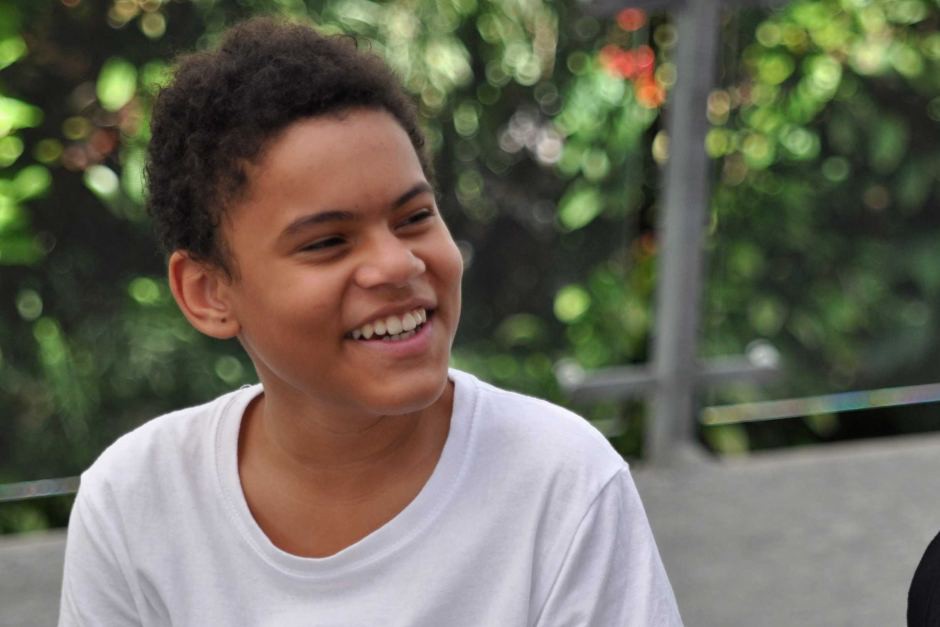 MCT1 — Minecraft for Type One Diabetes — is an open-source project that produces a modified version of Minecraft that educates children and families living with Type 1 Diabetes.
On Sunday April 9, 2017, the project was featured on ABC News in Australia and Singapore.
We are currently working with QUT and Diabetes Queensland on the next phase of the project, community trials.
For more information, visit the MCT1 website.